WELCOME
Welcome to the Renew Rensselaer website. We are a group of RPI alumni concerned about our alma mater. We ask that you take the time to read our findings in The Untold Story. Then, if so inclined, take a stand by responding to our Call to Action.
Additionally, please consider contributing to the Renew Rensselaer Legal Fund as part of our effort to restore the governance rights of all Rensselaer Alumni Association (RAA) members.
PRESS
Click below to read relevant news articles.
LETTERS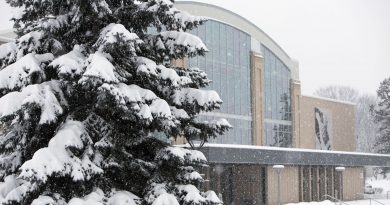 Dear RPI Alumni,As most are aware, Dr. Martin A. Schmidt '81 has been selected as RPI's next president and will